whyus
We are creators
We believe in smart production with best ideas to create impressive new stuff for your websites and social media.
In times where every business and brand managing their own output on social media and websites, we know you need lots of new and fresh ideas, videos, audios, photos and more – all of it as soon as possible.
Fast delivery
We guarantee delivery within:
24 hours (photography works)*
48 hours (all soundtrack works)*
48 hours (all videography works)*
96 hours (all webdesign works)*
*based on regular needs. Any special request can lead to longer timings.
Best pricing
We guarantee fixed pricing before we start producing your content. This gives you full control over your budget. No hidden fees after project starts.
Full passion
We guarantee full passionate work for your needs. We believe in the extra power when putting all our love into what we do. The best possible results for you.
whyus
showroom
Our Work
We believe that our work speaks for itself. Browse some of our projects below and enjoy our handmade work with love for every detail.
showroom
services
Fixed Price System
Calculations and price comparisons are time consuming if you need content. Better working with content creators directly on a fixed budget basis. If you have further questions, please jump to our FAQ section.
Videography
Event Videos
Corporate Movies
Timelapse / Hyperlapse
Website Videoclips
Testimonial Interviews
Wedding Films
Tutorial Clips
...and more
Photography
Event Photos
Social Media Photos for your channel
Photos for your Website
Wedding Photos
...and more
Music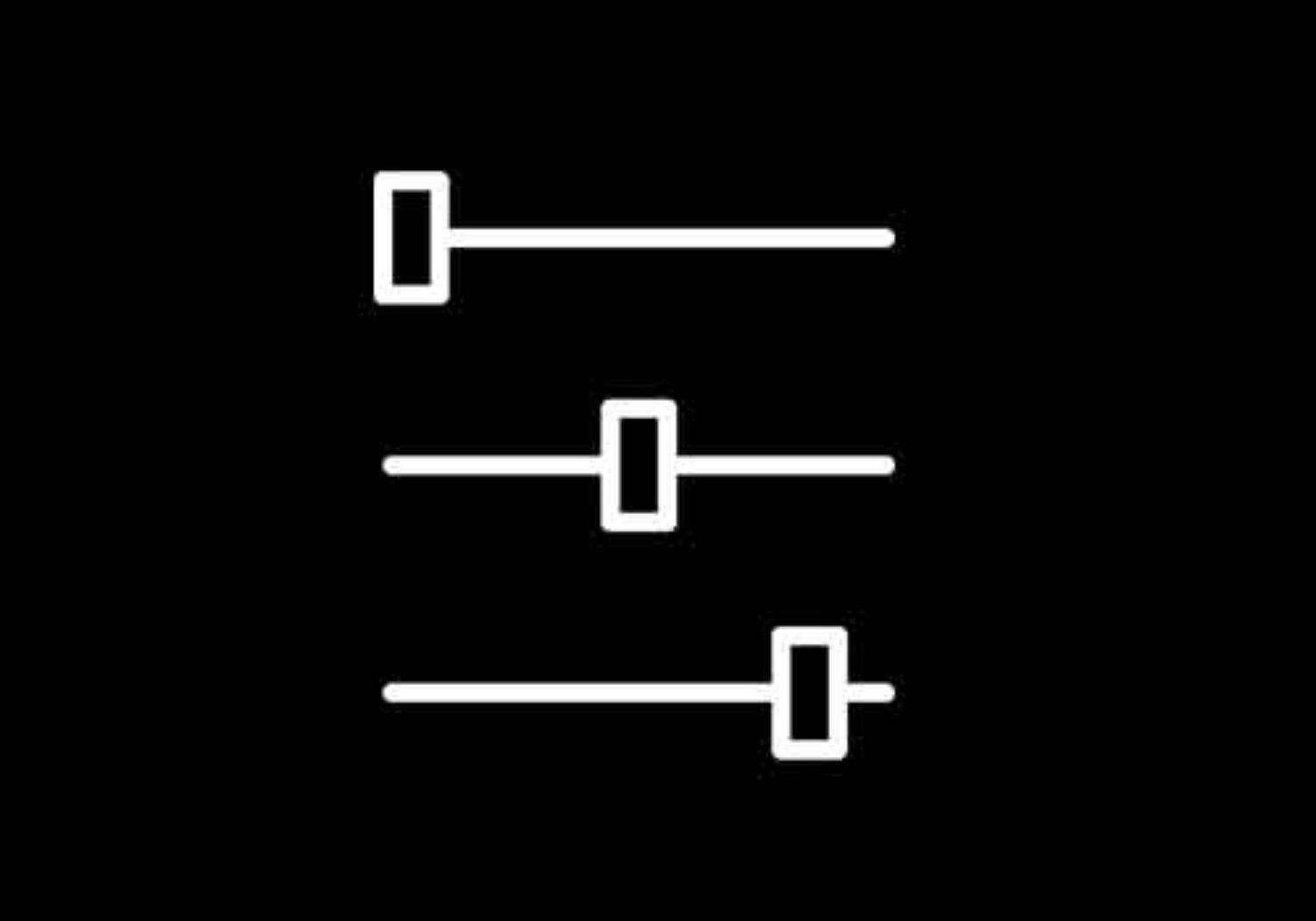 Soundtracks for Documentary
Music for your videos
Songwriting for your brand
...and more
Webdesign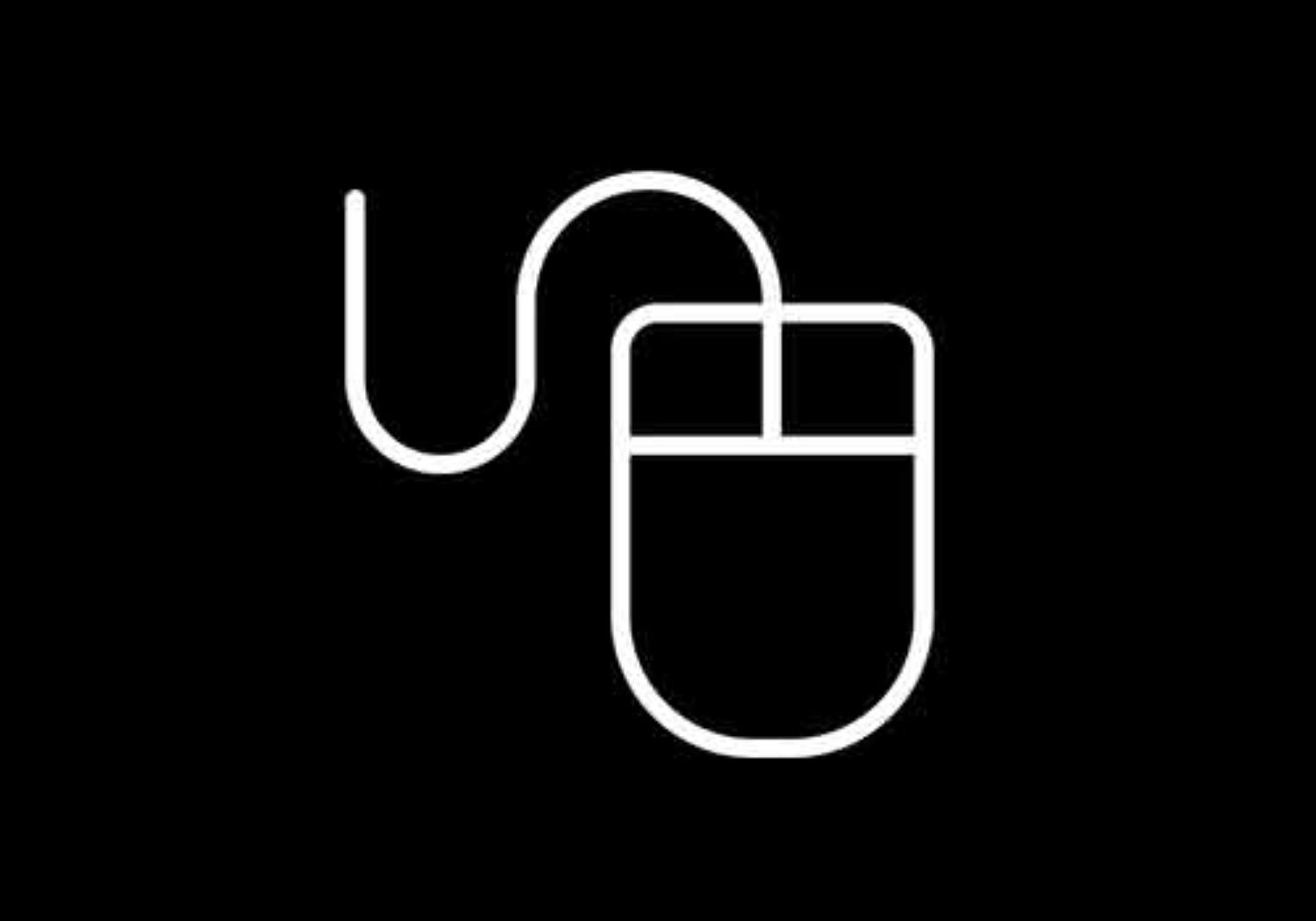 Creative Websites for small business
Websites for freelancers
Small shopping systems
WordPress engineering
Responsive design
On page SEO
Off page SEO
...and more
services
Testimonials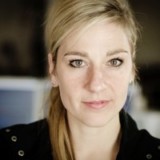 Facebook - Milliardengeschäft Freundschaft
(Das Erste / ARD)
Soundtrack
Film music is the layer which reacts to the movie and makes it becoming alive. Thanks to Julian's talent which gave this essential part of filmmaking the right mood.
Anika Giese
Director Film
(Berlin | Germany)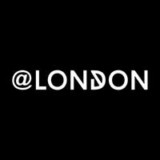 London from Waterloo Bridge
(@London / Instagram)
Hyperlapse
Beautiful hyperlapse work from @streetartphotographer with this incredible trip down memory lane! ???
Dave Burt
Founder of @London
(London | UK)
WEIMANN Brass
(Corporate Movie)
Videography
There was no better way to create a corporate movie about our trumpet manufactory, than working with filmmakers who are musicians themselves. It was no surprise, that we have received a movie with a great soundtrack, which has not only impressed us, but also our professional musicians all over the world. Thank you.
Alexander Weimann
Founder of WEIMANN Brass
(Weimar | Germany)
Bangers to the Bible
(Documentary / Amazon Prime Video)
Soundtrack
My project needed some kind of character to unfold at it's best. I loved working with my creator from StreetArtMedia to be able to work out all subtile emotions of this movie. And it was worth it: we won the RIAS award. Thank you!
Lucas Negroni
Director Film
(Los Angeles | U.S.)
Selected clients we worked with
Testimonials
faq
FAQ (Frequently Aasked Questions)
How does it work?
Easy as it seems
After you place your reservation we will get back to you with a first quote. You will also have a dedicated creator who will call or email you to finalize your project idea into a final calculation. The project will start after you agree to our offer.
Can you manage our social media channel?
Of course
Because of our experience on building up social media channels we can manage yours as well. Please get in touch to discuss further details: contact us here
Are you an agency?
No
We are collaborating content creators. For most of the jobs a single creative person can produce amazing content. For example: with today's state of the art equipment one videographer can create impressive videos which works for many tasks.
I don't know what I need, will you do consulting as well?
Do I have to pay when I place my reservation on this website?
No
The reservation process is free. The idea is to get first information of your project such as timings, content types etc. to give you a quote as soon as possible. Our goal is setting a fixed price to let you have full control over future costs.
When do I have to pay?
Once you agreed to our offer you will receive your individual quote.
---
New clients
pay 40% of the quote upfront before we start our work. The last 60% is due after all corrections and feedbacks when you received your final result/content.
---
Regular clients
payment is due after all corrections and feedbacks when you received your final result/content. No payment upfront needed.
How do I pay you?
You will receive an invoice
via email which is due 30 days after receiving. We accept bank transfer as well as PayPal payments.
Can I pay in EUR?
Yes!
We accept British Pounds (GBP) as well as Euros (EUR). Please let us know before we process your invoice.
Are you a film production company?
We are not a "classic" film production company
As we offer services called "videography" you will have your dedicated video creator. Meaning: we don't aim to produce big cinema movies or TV shows. We are content creators, single creatives, videographer. We work with small but smart gear. Regulary we don't come with big crews.
What gear are you using for filming?
Our standard production gear for videography
Mirrorless Camera (MILC)
External recorder (10bit / 4k)
Tripod
External camera microphone (for enviroment sound)
Hand or Lavelier wireless microphone (for interviews / statements)
Camera light
---
We can add following extras at no additional costs
Gimbal
Slider system (up to 1 meter)
second wireless microphone (for interviews with 2 people in picture)
lightings including softboxes or other addons
What edit system do you use?
We edit on industrial standard
Adobe Premiere
Adobe After Effects
Boris FX Sapphire + Mocha
Adobe Media Encoder
regulary produced as 4k video content
Do you do colour grading?
Of course
All our videos will have a proper colour grading processed in our post production.
How do I receive the finished video?
We use trusted cloud services
Through the project process including all feedback and correction rounds you will see each step online on a cloud based video player. The final result will be available via a download link. Standard playout is a compressed videofile at YouTube standard resolution 4k (codec: MP4 / H.264 / AAC-LC / fps of your project / bitrate 35-61)
What gear are you using for photos?
Our standard gear for photography
Mirrorless Camera (MILC)
24MP
Tripod
Prime lenses
---
We can add following extras at no additional costs:
lightings including softboxes or other addons for any shootings
Will you deliver photos ready to publish?
Absolutely – Ready To Publish
All photos will have a proper developing before transfer.
What software is used for the photo editing process?
We use industrial standard software for developing photos
Adobe Photoshop
Adobe Lightroom
Adobe Camera RAW
Are you a music production studio?
No
We are not a classic production studio which hosts big and expensive recording facilities. For being able to offer you individual and unique music composition for your project which is affordable at the same time our creators work with high end samples.
Can I send you my video and get exactly synced music to it?
Absolutely
That's how we love to create. It works most of the times very well. We generally produce music exclusively for each project.
What system are you using?
We use high end libraries for unlimited possibilities
Our workflow uses Steinberg's Cubase Pro 10 as host (DAW).
Here are selected brands for sampling:
Native Instruments
Maschine 2
Spitfire Audio
Heaviocity
Output
EZdrummer
Sonokinetic
Waves
What do you need to create my website?
At least 4 things
Name of your website
Logo (we can create one if needed)
Text for all website sections
Pictures (we can take photos for you if needed)
But it depends on your needs and your project.
Can you host my website?
Of course
It is up to you. If you want us to do so we can host and manage your website including email inboxes and all additional services. Please ask us for an offer.
faq